Dive Kupang Dive - Day Diving
2021 Prices are the same as 2020 Prices below...
Please Note - Book Early!!!
For tomorrow's activities, you must book today before 2pm (14:00)...
No bookings will be taken today after 2pm (14:00) for tomorrow's activities...
Harap Dicatat - Booking Lebih Awal !!!
Untuk kegiatan besok, Anda harus memesan hari ini sebelum jam 2 siang (14:00)...
Tidak ada terima bookingan hari ini setelah jam 2 siang (14:00) untuk kegiatan besok...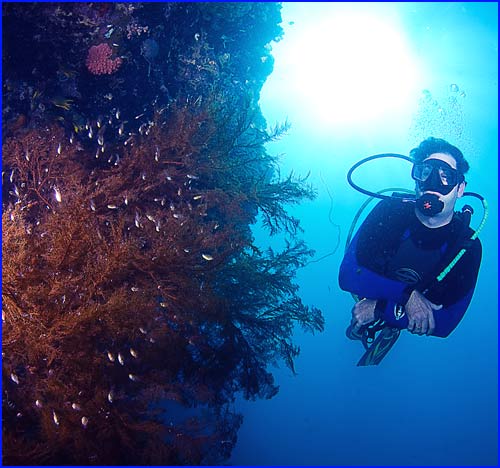 OUR LATEST PRICES


2020 Daily Diving
Prices English